Entertainment News
Confusion As Walt Disney Dresses Nigerian Fairy Tale Princess Sade Like Fulani Girl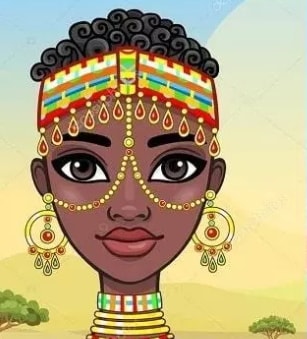 Confusion As Walt Disney Dresses Nigerian Fairy Tale Princess Sade Like Fulani Girl
Mixed feelings have trailed the new Disney Nigerian fairy-tale princess called `Sade', presently being produced by Rick Famuyiwa and Co-written by Ola Shokunbi.
Although most Nigerians like the idea of having a fairytale  Princess like Sade, many are however not comfortable with the way Sade bearing a Yoruba name looks like a Fulani girl.
The NAN reports that the movie being developed by Walt Disney, will be starring a Nigerian princess called "Sade''.
The screenplay would focus on a young African girl named Sade whose kingdom was being threatened by a mysterious evil force.
She must accept her newly discovered magical powers to protect her people.
This she does with the help of the prince of the kingdom.
The idea for the movie was originally initiated by Reed Palmer and sold to Disney.
The studio also confirmed the producer and executive producer for Sade would be "Dope'' Director, Famuyiwa and Scott Falconer.
However, a director is yet to be named.
Reacting to the fairy-tale movie, Nancy Okey, an Author of children' books, told NAN that Disney never specifically said she's Nigerian but people should expect her to have other African features.
"So we expect her to have a lot of other African Features, it is not only the Yoruba name that will make people to accept the movie,'' she said.
James Elehor, a Public Servant with one of the federal ministries, said that culture was juxtaposed in the character of Sade, saying that she could not be called Sade when she was dressed like a Fulani.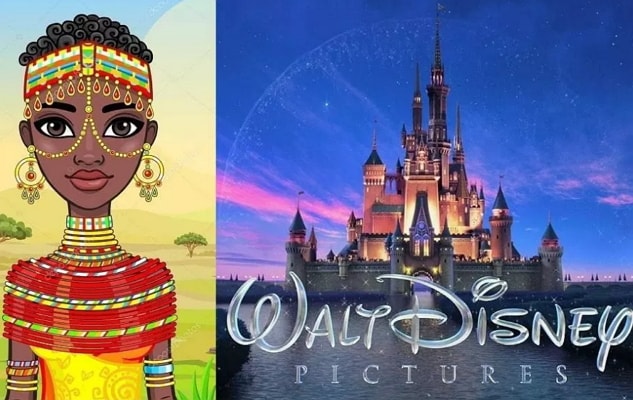 NAN reports that a sample of what the Princess Sade would look like had been displayed before the public.
Yemi Balogun, a Fashion Designer, in her said that the idea of the fairy-tale movie was borne due to the success of Black Panther movie.
According to her, Disney should present her in an attire depicting every aspect of Nigerian culture.
"They would never have done this if Black Panther was not a success. They had better not represent her living in the bush and among animals.''
Hassan Mohammed, a Publicist told NAN that it would be nice if Nigerian animation movies were produced depicting historical heroes like Queen Amina, Margaret Ekpo, and Gambo Sawaba among others.
"Can we start producing animations that featurs our mythical and historical heroes? Can we stop consuming Superman and the likes, what do we have to give them to see us as we are?
"We have the likes of Queen Amina, Margaret Ekpo, Gambo Sawaba and the likes of other historical warriors in Africa to come and fill our children's fairy-tale world.''
Mary Udo, a Lawyer with a private firm, however, said that Africa's content is inexhaustible, and urged Disney to produce fairy-tale animation movies with African content.
"They take our products and reproduce for us, then we take our money to go and buy it, and they even do not understand the actual culture and at times lose the original content.
A corps member, Modupe Olaniyi serving in the FCT, noted that she was Yoruba, and appreciated the fact that Disney was trying to present "One Nigeria'' in the new Disney character "Sade''.