The good time is here again for Nollywood actress Doris Simeon whose marriage to film producer Daniel Ademinokan crashed in 2013.
The actress who is currently in the United States has "remarried".
The wedding took place on the set of "Land of America", an upcoming project by Taiwo Oduala.
See more photos from the wedding scene below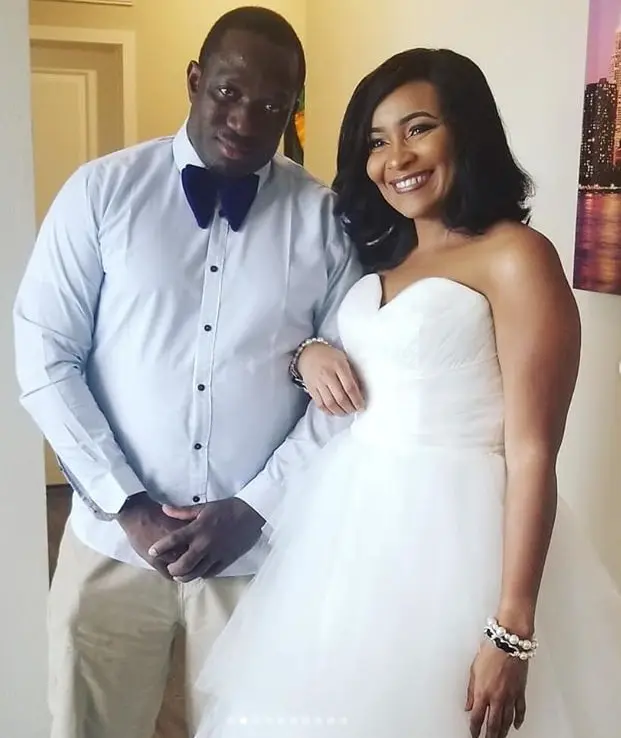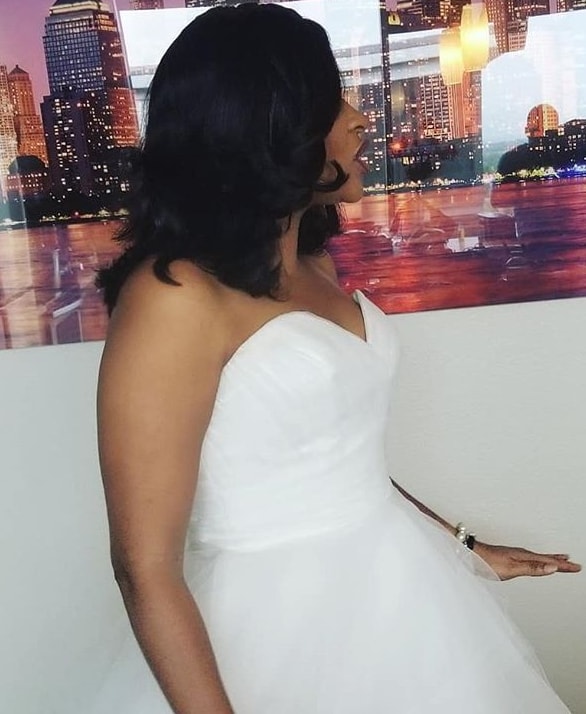 Doris Simeon is currently in Colorado for the upcoming movie. Click here for more.