Crime News
Woman Jailed For Removing A Corpse From Murder Scene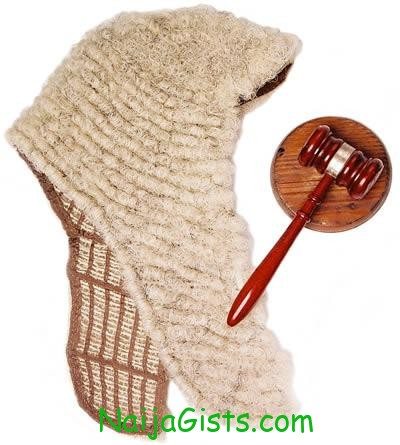 Dec 14, 2011 – Woman Jailed For Moving A Corpse From A Murder Scene
An Akure Senior Magistrate Court has ordered that a 35-year-old nursing mother, Blessing Okpai, be remanded in prison for allegedly removing a corpse from the scene of a murder.
The Senior Magistrate, Charity Adeyanju, declined jurisdiction to hear the criminal suit filed against the woman on the ground that the penalty for the offence was life imprisonment. naijagists.com
She directed the Investigating Police Officer to make a duplicate copy of the case file and send same to the Director of Public Prosecution (DPP) for legal advice.
The accused person was alleged to have committed the offence, with others still at large, on October 16, at about 9 p.m. at Gaga area, Oke Aro, Akure.
She was accused of removing the corpse of one Godswill Omokagbo, aged 11 years, from the spot he was allegedly murdered, to another place.
According to the prosecutor, Ayodele Atandeyi, the accused did it to conceal the true identities of the perpetrators of the act.
Atandeyi told the court that the offence was contrary to and punishable under section 322 of the Criminal Code Cap 37 Vol. I Laws of Ondo State 2006.
On November 18, four boys were arraigned before an Akure Chief Magistrate Court for the alleged murder of one Omokagbo.
The accused persons, aged between 11 years and 13 years, were alleged to have murdered Omokagbo on October 16 at about 1p.m.
They were alleged to have killed the boy by pushing him inside a deep stream, knowing he could not swim.
The nursing mother in the dock is the mother of one of the boys alleged to have committed the crime and was the one suspected of removing the body from the stream to another location.
Adeyanju adjourned the case to January 30, next year for mention.