Hot Gists
World's Shortest Man & Woman Make History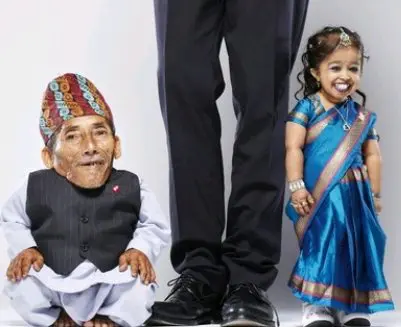 Sept 1st, 2012 – World's Shortest Man & Woman Make History
World's shortest man, Chandra Bahadur Dangi and the world's shortest woman, Jyoti Amge have made history for meeting each other for the very first time since their achievements. naijagists.com
Chandra, 72 from Nepal and Amge, 18 from India both made history last winter when they were given their titles by the Guinness World records.
It was always going to be a big event even though it involved two very small people. , the world's shortest man and Jyoti Amge, the world's shortest woman met for the first time to celebrate the organisation which made them famous.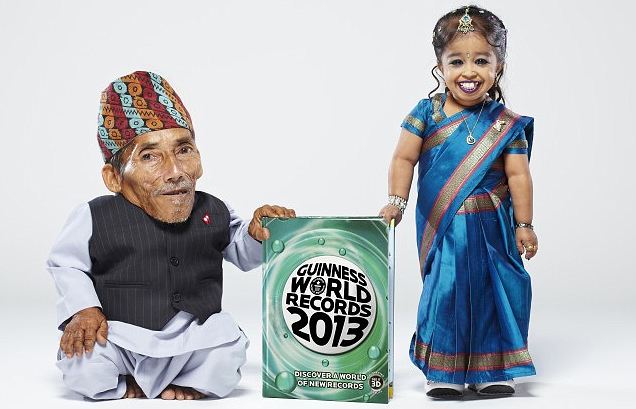 The headliners who live miles apart were laughing and having a good time as they posed for photos with Guinness Worlds Record 2013 edition.