Entertainment News
2face Idibia Battles Kidney Disease, Defies Doctor's Order To Fulfill Contract Agreement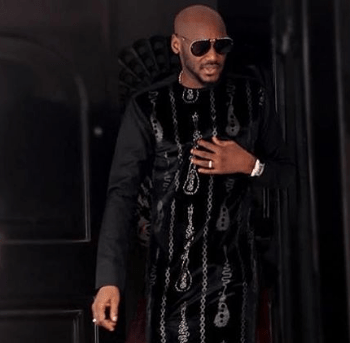 2face Idibia Battles Kidney Disease, Defies Doctor's Order To Fulfill Contract Agreement
The social media went agog on Tuesday that Afro pop legend 2face Idibia was rushed to the hospital after suffering a relapse from a disease of the kidney he had been treating secretly for a while.
The singer who according to report had been admitted to the hospital for a while now reportedly defied medical advise to fulfil a 'contractual agreement', else he would have remained on bed rest.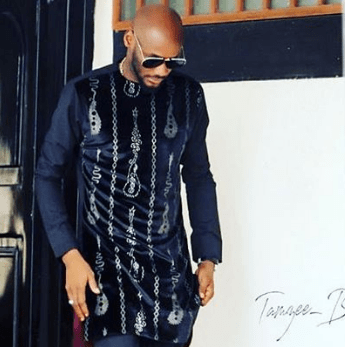 One of the sources close to the singer said;
"2Face was in the hospital, but had to surface to meet up with a contractual agreement.  Naturally, he would have remained in the hospital, but because of the fact that he is a brand, he had to attend the meeting. It was while there that he relapsed again and had to be rushed back to the hospital".
Even though 2face is denying the report, sources close to him said he suffered a relapse and had to return to the hospital to save his life.