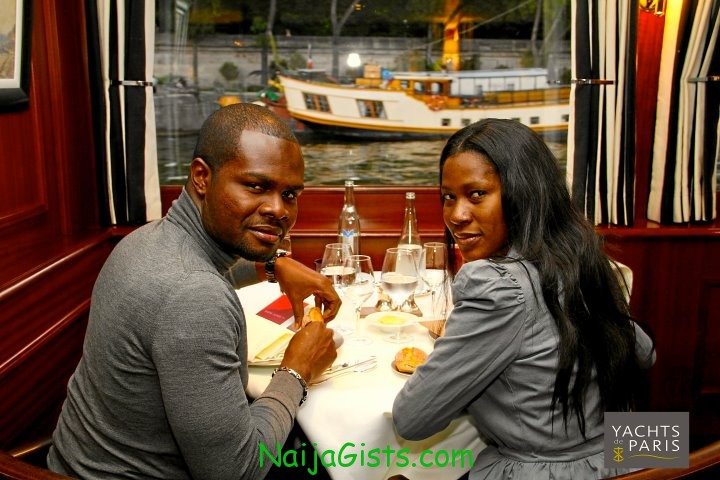 Feb 1st, 2012 – Actress Stephanie Okereke Celebrates Marriage Annulment
Few days ago, Lagos court annulled the marriage between Stephanie Okereke and footballer, Chikelue Iloanusi based on the fact that as at the time the couple got married, Chikelue was still legally married to a U.S based woman. naijagists.com
Refuting the notion that she actually filed for divorce from Chike, SO was quoted to have said:
"I sought for annulment and I got it. I never sought for divorce. It was an annulment. He was married to someone abroad so with that evidence I was able to seek for annulment. The court cannot grant annulment unless I had proof. The case has been on since 2007 and been dragging because of our court system. At least I'm not going to be referred to as a divorce or ex-Mrs…. (Laughter) The better for me jare."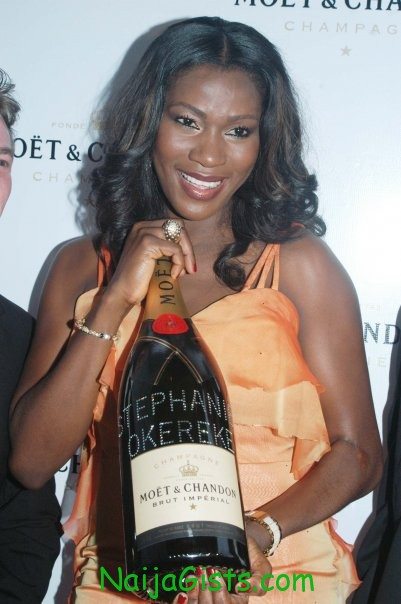 So let pop Champagne to celebrate the restoration of our dear SO to the status of a single lady.
Mr. Idahosa, you better do something quick as single ladies get hooked faster than divorcee!