Crime News
African American Woman Killed By Man She Met Online In Roswell Georgia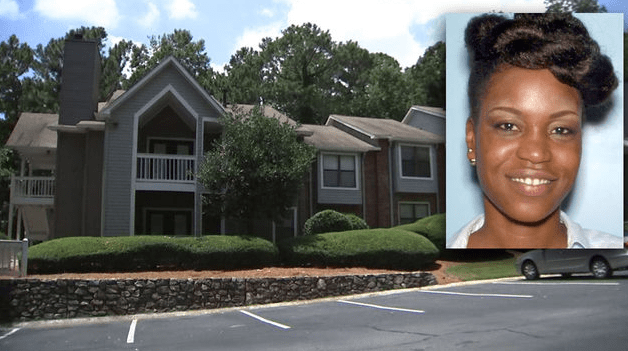 African American Woman Killed By Man She Met Through Online Dating App In Roswell Georgia
A US-citizen identified as Antonio Wilson has been arrested for allegedly killing a woman, Fabiola Thomas, he met online after she allegedly rejected his marriage proposal.
According to police in Roswell, Georgia, Antonio Wilson killed Thomas at the Atlantis Newtown Apartments on the 8th of June 2019.
Fabiola Thomas male roommate who found her lifeless body in the bathroom of the apartment called police.
"The male caller was frantic and hysterical. He advised that his roommate was in his bathtub and that something bad had happened to her," said Roswell police.
She was rushed to the hospital where she was pronounced dead.
According to her sister, Thomas was killed 4 weeks to her 40th birthday.
The suspect was arrested on Friday and booked into the Fulton County Jail.