Crime News
Ajimobi Shuts Down Bodija Market Ibadan After Shooting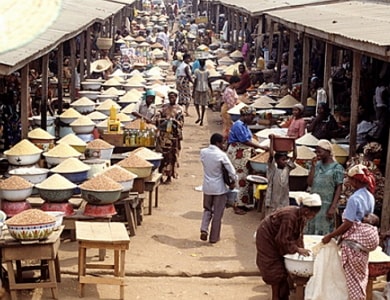 The government of Oyo State has closed the popular Bodija market to secure lives and properties after some gunmen invaded the market today..
The Aare Laatosa Loca Council Development Area (LCDA) Chairman, Mr. Adekunle Oladeji, said the closure is to prevent the loss of lives and property of the citizenry, stressing that It is also to guard against the escalation of the violence in the market to other parts of the state.
Oladeji said that security agencies have been intimated about the situation in the market to maintain law and order.
He urged the people to be law abiding, warning that anyone found wanting will be made to face the full wrath of the law.