Hot Gists
Amazon Owner Jeff Bezos & Mistress, Helicopter Pilot Lauren Sanchez Romantic Date Photos Leaked
Amazon Owner Jeff Bezos Girlfriend, Helicopter Pilot Lauren Sanchez Romantic Dinner Date Pictures Leaked
Last week, Amazon.com owner Jeff Bezos announced his separation from his wife, Mackenzie Bezos.
At the time he released the statement, little did we know that he had already moved on with another woman.
According to Page Six, the new woman in his life is Lauren Sanchez, his helicopter pilot.
The illicit couple were spotted at the Four Seasons Hotel in Seattle having a romantic meal last year.
The hotel we learnt is located about 9 miles from the home where his wife and 4 children reside.
Sanchez who also owns a production and helicopter company is the ex wife of Hollywood agent Patrick Whitesell.
Here is what those who witnessed Jeff and Lauren's April 10 romantic dinner told Page Six:
"Jeff could have booked a private room, but instead he brazenly chose a table that was front and center — even though Seattle is his hometown, and they could easily be recognized."

"Jeff got there first. "He ordered oysters and Champagne before she arrived. This was 5 p.m. on a Tuesday."

"When Lauren sat down, it was clear they already knew each other and they had chemistry. There was a lot of giggling, close body language, and they seemed very into each other. All of her body language seemed to scream, 'Come here, baby!' Nobody knew who she was at the time. She was wearing a skintight dress and full glam makeup." Over the course of the meeting, "Jeff seemed a little reserved at first, and then he became more and more relaxed as the Champagne flowed. He had this smirk on his face, like a teenager who couldn't believe his luck."
According to the National Enquirer, the couple were last spotted together at LA hot spot Felix in November , making out life teenagers.
The illicit couple reportedly left their spouses in September 2018.
Sanchez and Patrick's marriage is blessed with two children. The couple are still living together even though Lauren has moved on with Jeff Bezos.
Sanchez is also the mother of  former NFL player Tony Gonzalez 17 year old son, Nikko.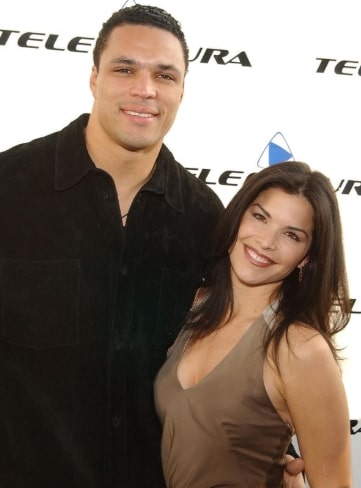 Jeff Bezos and Lauren Sanchez affair reportedly crashed his marriage.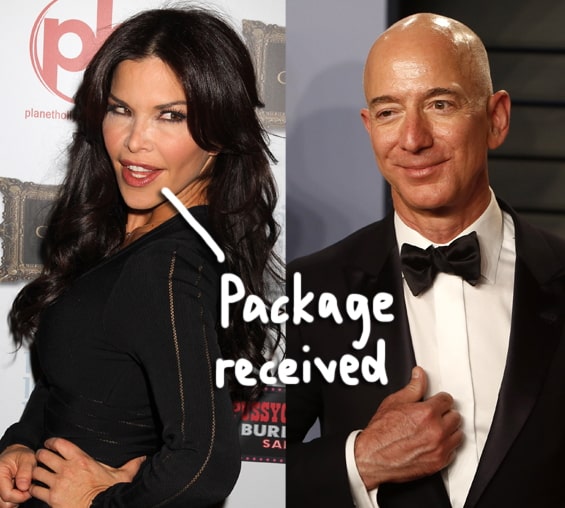 According to US weekly, the loser in the divorce case is Jeff Bezos because he does not have a prenup.
Their marriage is blessed with 3 sons and a daughter.
How can you have a wife (mother of 4) looking this pretty and settle for the other.
E be like say juju dey for America.
Jeff Bezos don chop abroad "vegetable" belleful… #chai!!. #confusion nawa.