Entertainment News
Aretha Franklin Is Dead: Oncologist Reveals Cause Of Death As Pancreatic Neuroendocrine Cancer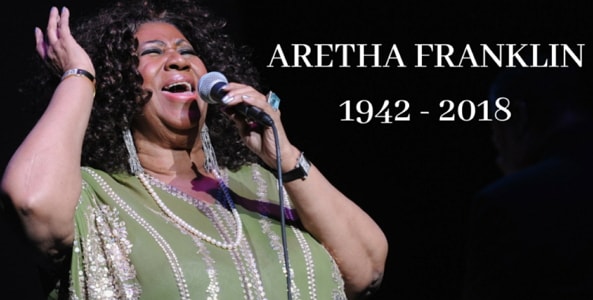 Aretha Franklin Is Dead: American Queen Of Soul Dies Of Pancreatic Neuroendocrine Cancer In Detroit Home
The Queen of soul music has died.
Aretha Franklin lost her battle to advanced pancreatic cancer at the age of 76 today.
According to her publicist, she passed away in her in-home hospice around 9:50am today in Detroit, Michigan.
Her oncologist, Dr Philip Phillips of Karmanos Cancer Institute in Detroit said she side of Pancreatic Neuroendocrine Cancer.
May her soul rest in peace.