Crime News
Simonne Kerr Murdered In Battersea London: Suspected Killer Of Britain's Got Talent Singer Arrested In Her Nappy Valley Flat
Simonne Kerr Murdered In Battersea London: Suspected Killer Of Britains Got Talent Singer Arrested In Her Nappy Valley Flat
Simonne Kerr has died. The Britian's got talent finalist was murdered in her flat yesterday afternoon.
Although the identity of the 31-year-old woman murdered in her flat Battersea area of SW London yesterday was not revealed, investigators today revealed the identity of the victim as Simonne Kerr, a finalist of Britain's Got Talent show.
She was found with fatal stab wounds after police were called in around 12:38pm and was pronounced dead around 1:40pm.
A 40 year old man arrested at the scene on murder suspicion is currently in police custody.
Her autopsy is due to take place today as police informed her next of kin.
Simonne who lost her son to Sick cell anemia disease 3 years ago lived in the affluent Nappy Valley area of South West London with her boyfriend until the day she was murdered.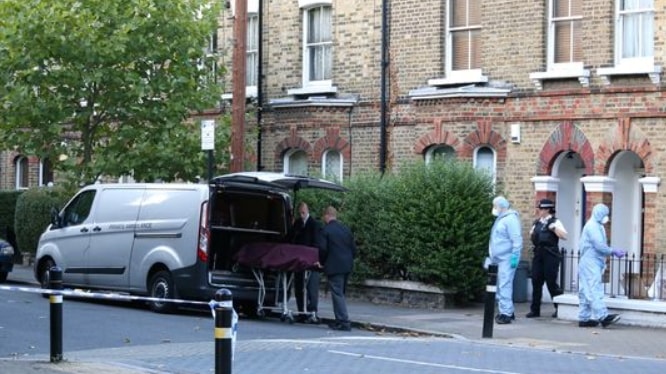 May her soul rest in peace.