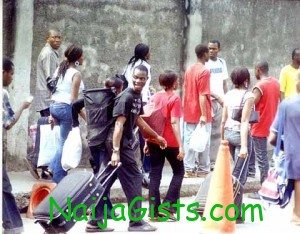 The Academic Staff Union of Universities (ASUU) and the Nigerian government have reached an agreement towards ending the four-month-old industrial action of university teachers.

The consensus was reached after a meeting in Abuja on Thursday.

Present at the meeting were representatives of ASUU, Chris Ngige, Minister of Labour and Employment, and other government officials.

Students had also besieged the Abuja venue of the meeting and threatened to embark on a protest if the issues were not resolved.

At the end of the meeting on Thursday, an agreement was reached and a deal was signed.