Entertainment News
How Yoruba Actor Cum Evangelist Abiodun Aremu Baba Sabiko Died In His Sleep In Ibadan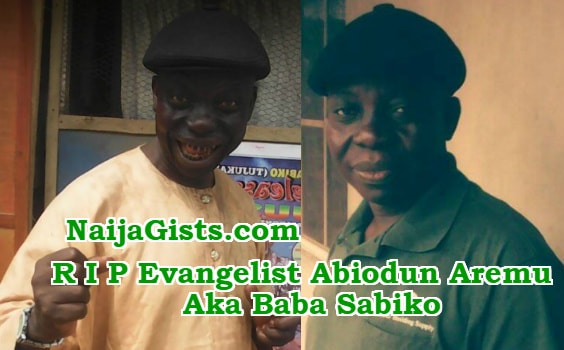 Former Nollywood actor Abiodun James Aremu popularly called Baba Sabiko has died.
The entertainer who was one of the best in his game in the mid 80s to late 90s yielded to the call of the Lord in the early 2000s and became an evangelist.
Baba Sabiko who didn't  totally abandon  his comic duty became a popular MC in Ibadan and the entire Oyo state in 2003 after putting his acting skill to play at a wedding ceremony that held at the Jogor center in Ibadan and since then, he has become the go to Master of Ceremony in the whole of Ibadan.
What Killed Baba Sabiko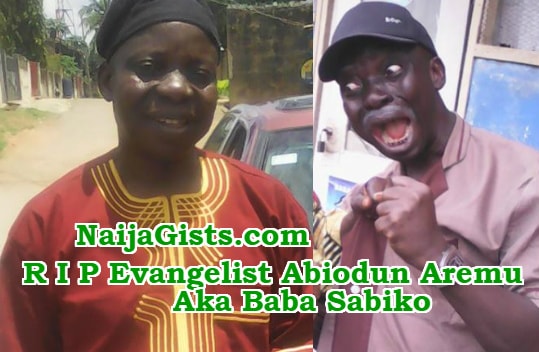 According to an entertainment source in Ibadan, Evangelist Aremu went to bed without any known medical condition on the 5th of April 2018 but didn't wake up on Friday the 6th of April.
He was rushed to the hospital where his corpse was later transferred to UCH mortuary.
The deceased is survived by a wife and four children.
May his soul rest in peace.