Barrack Obama's Wife Michelle Displaces Hillary Clinton As America's Most Admired Woman
Ex United States First Lady Michelle Obama has taken displaced former First Lady Hillary Clinton as the most admired woman in America.
According to a Gallup poll released today, Mrs Obama replaces Clinton to claim the highly coveted title.
Before now, Clinton has been voted as Americans favourite woman for 17 years.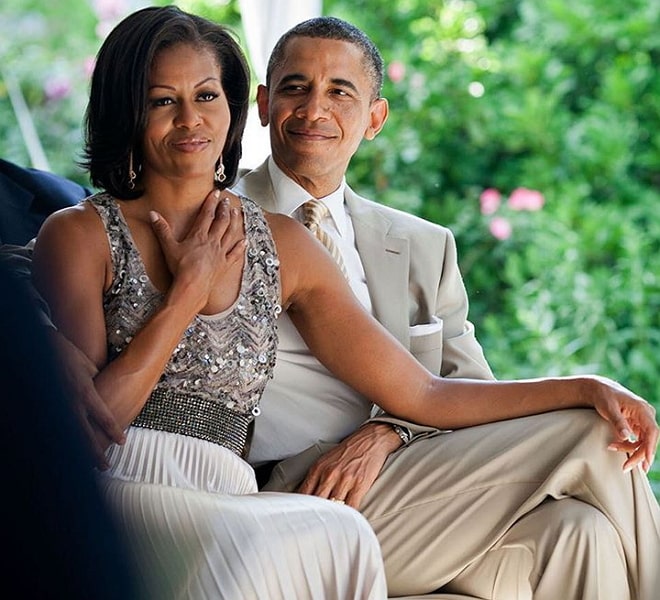 Her husband, Barack is still holding onto the most admired American man in the past 11 years while Donald Trump finished 2nd in the poll for the 4th year in a row.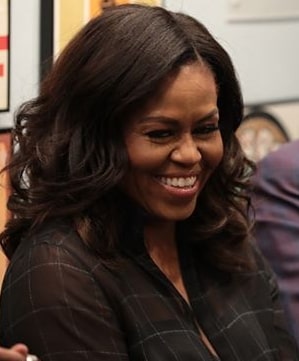 The poll conducted between December 3rd and 12th has a margin of error of +/-4%.
What a nice way to round up the year.
Mrs Obama is currently on a unity Tour tagged "I Am Becoming".