Nollywood
Bimbo Akintola Meets Liberia's Vice President, Jewel Taylor In Abuja..Photos
Nollywood actress Bimbo Akintola who had a special encounter with Liberia's most popular female politician last month recently uploaded the photo on the social media.
Former wife of Charles Taylor, Dr Jewel Taylor was in Nigeria for a conference that held in Abuja on the 21st of April 2018 where she met Akintola and many other top celebrities.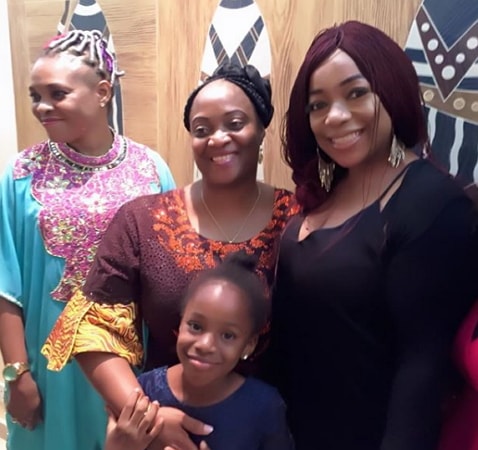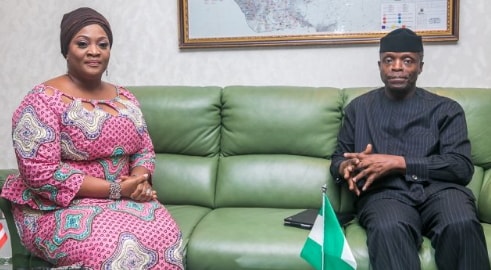 She met VP Osinbajo at the Presidential Villa two days after the conference before returning to Liberia.