Braided Hairstyles
Braided Hairstyles 2018: Top 10 Easy African Braids Hairstyles For Black Girls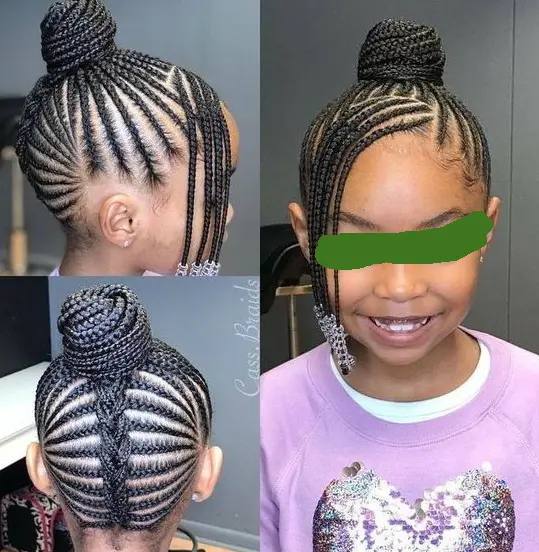 New Black Braided Hairstyles 2018: Top 10 Simple Braided Hairstyles For Black Girls
Now that there weekend is here, it is the joy of every mother to see their daughters look their best as they attend social and religious functions.
If you are looking for braid hairstyles or cornrows ideas for your adorable princess, here are some cute braided hairstyles to consider.
As complicated as some of them look, a close observation will make you realise that they are simple to do.
You can alternatively take these styles to your stylist and watch how your daughter's hair will be transformed.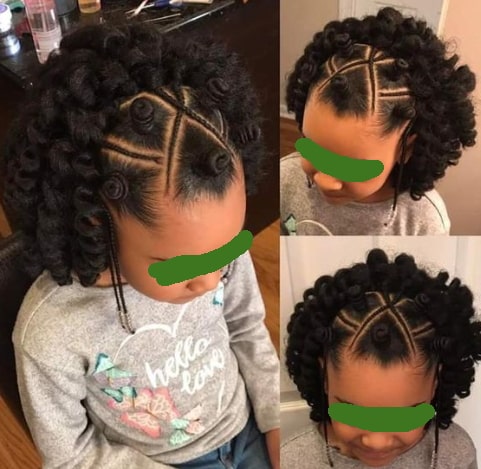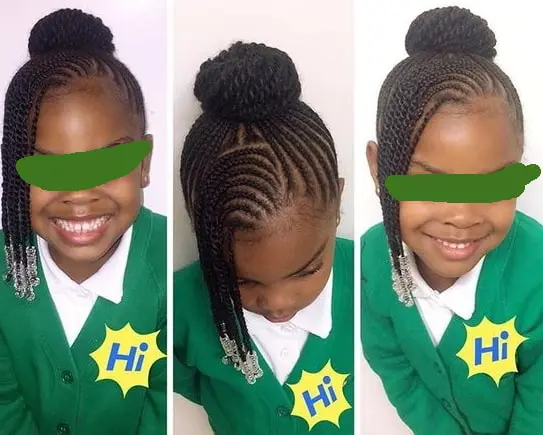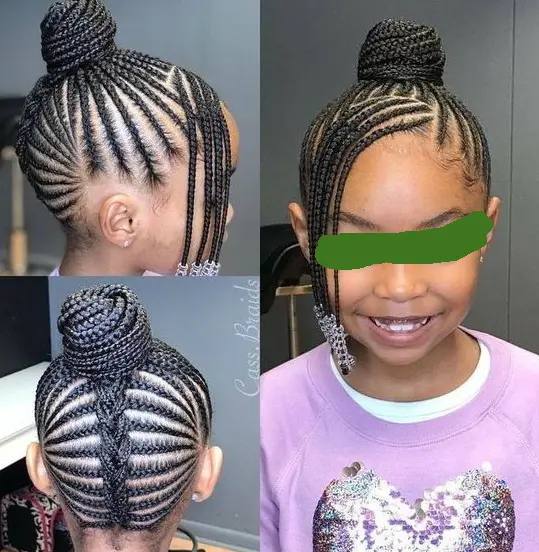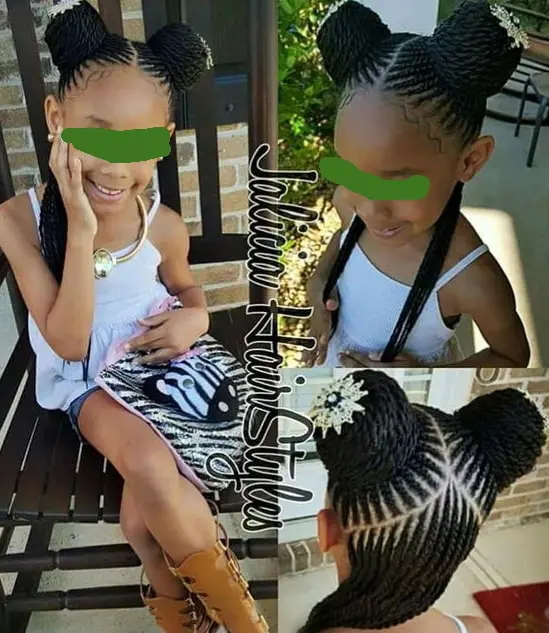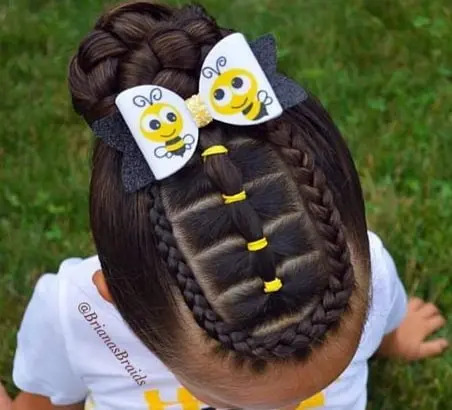 If you have tried any of the above braided hairstyles for black girls, leave a comment below.
Ladies, which of them is your favourite?.