Daily Health News
Common Things, Household Products And Chemicals That Increase Risk Of Getting Cancer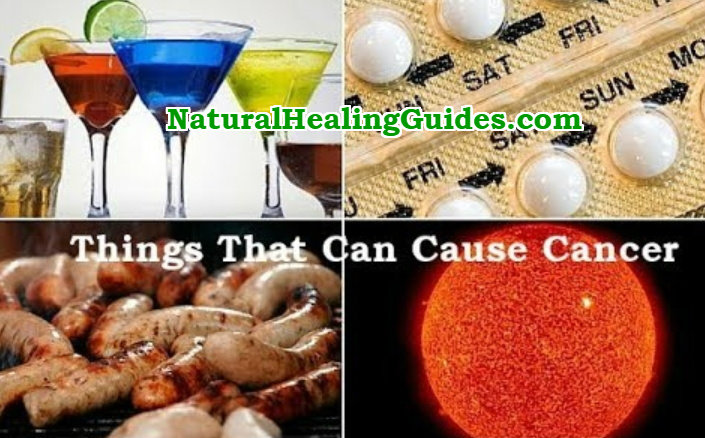 Common Things, Household Products And Chemicals That Increase Risk Of Getting Cancer (Natural Healing Guides)
In this video, you will find common things and household products that increase risk of getting cancer.
Doing your laundry might sound and look innocuous, it isn't completely so as a recent report by the Environmental Working Group showed that certain laundry detergents have potentially carcinogenic chemicals. There are similar reports which show that exposure to the said chemical(s) increased the risk of liver cancer in animals.
Watch the video below for more
For more Natural Healing Guides And Proven Ways To Prevent Cancer And Other Diseases, Subscribe To Our Natural Health YouTube Channel.
For more natural health topics, visit our official website at NaturalHealingGuides.com