Crime News
Don Jazzy's Brother, D'Prince Arrested Over Susan Q's Murder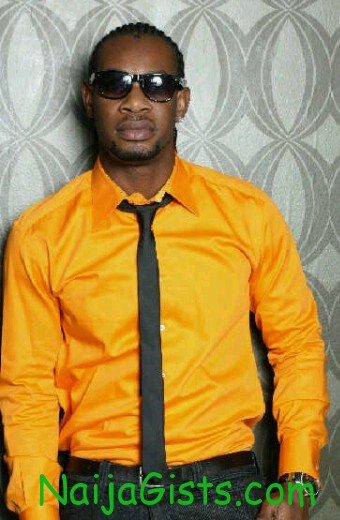 D Prince
March 20, 2012 – Don Jazzy's Brother, D'Prince Arrested Over Susan Q's Murder
Do you guys remember the popular night club owner, Susan Q who was brutally murdered few months back.
D'prince , the younger brother of former Mohit's record boss(Don Jazzy) was arrested last week for few hours.
He was later released when no evidence could link him to the murder.
We learnt D'prince owe Susan Q 9 million naira during the time of her death.