May 2, 2015 – Enugu State Governor Sullivan Chime Packs Out Of Government House For Ifeanyi Ugwuanyi
It is official, the incumbent governor of Enugu state, Sullivan Chime has packed his belongings out of the Government House a month to the swearing-in day.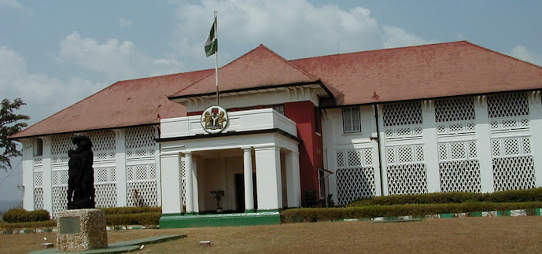 According to a top official in his administration, Mr Chime has moved to his mansion at Independence layout.
The source said Chime moved out in order to facilitate easy renovation of the lodge for the incoming governor, Ifeanyi Ugwuanyi.