Entertainment News
Fali Olomi Ni Yankee: Texas Based Nigerian Actress Mistura Asunramu Premieres New Movie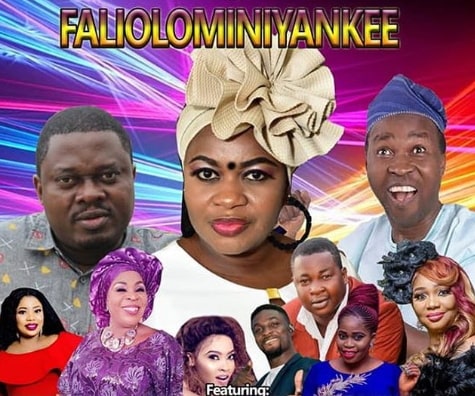 Texas Based Nigerian Actress Mistura Asunramu Premieres Fali Olomi Ni Yankee Movie
Popular Nollywood actress Mistura Asunramu who was a household name before relocating in Nigeria her family to the United States is set to premiere her latest project.
The movie titled Fali olomi ni Yankee is a sequel to her rib-cracking flick Fali olomi ni London, which she produced before leaving the shores of Nigeria.
In a recent update, the actress said the movie will soon premiere.
Although the actual premiere date is yet to be announced, the actress has urged her fans to be expecting the surprise announcement any moment from now.
https://www.youtube.com/watch?v=I0763cfmdWM