Nollywood
Fathia Balogun: My Mother Not In Hospital, Beware Of Facebook Scammers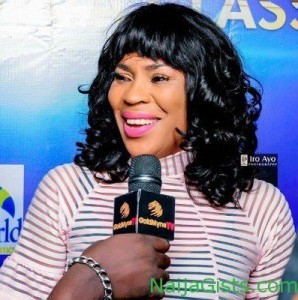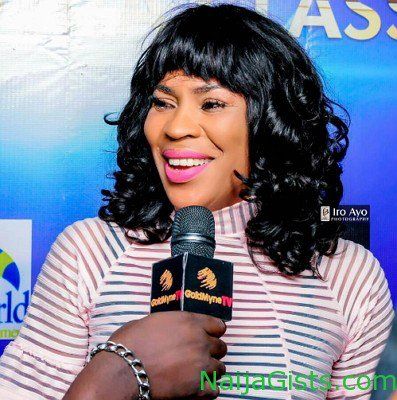 Nollywood actress Fathia Balogun has exposed a Facebook scammer using fake photo of an ailing woman to dupe her fans.
In a recent Instagram update, the actress distanced herself from the impersonator using her name to solicit money on Facebook.
Here is her disclaimer.
"Hello my beautiful people! A very good day to you all.
Disclaimer: The use of my name to open a fake Facebook account has been brought to my notice. The said person has been going about stating false news about my mum. Please beware and help report the page so that it can be blocked. Do not fall prey of these impersonators. Do not let anyone deceive you. Thank you all for your continuous support and love. I really appreciate and love you all."
This is the Facebook post the scammer is using to defraud Fathia's fans.