Hot Gists
Funke Akindele Bello Gives Birth To Twins In LA…Surrogate Mother Used To Carry Babies To Term Exposed!!
Funke Akindele Bello Delivers Twin Babies In Los Angeles California Through Surrogacy
Baba God has finally done it for Nollywood actress Funke Akindele Bello.
The 41-year-old actress officially became a mother on Friday the 21st of December 2018 in Los Angeles California.
The actress who lost a set of twins she carried to term last year is now a happy mother of another set of twins.
According to a Nollywood source, the actress hired a US-based surrogate mother to carry her baby to term.
Even though she is not proud to disclose this to her fans, but she is really proud to be called the happy mother of twins.
The actress who left the shores of Nigeria secretly few weeks ago has been shuttling between the US and Nigeria to check on her surrogate mother since she got into her third trimester.
An unconfirmed source said the actress opted for surrogacy after losing another set of triplet exactly 4 months after she lost her twins.
Surrogacy is not a disease, it is just a convenient way of having your own children if you can foot the huge bill.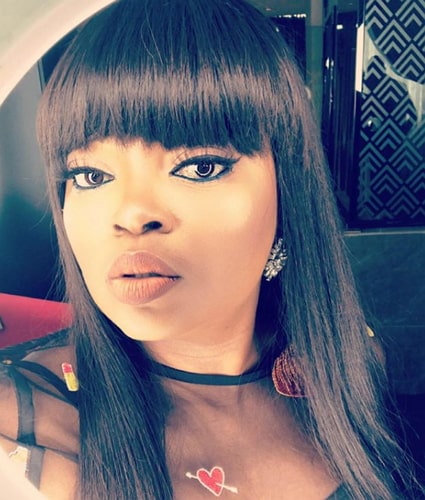 Fans should expect Mr and Mrs Bello to share photo of their delivery room soon to counter the leaked surrogacy news.
Whether through surrogacy or whatever means, "Olowogbogboro" has done it for her.
What Every Couple Should Learn From Funke Akindele's Story
To everyone looking for the fruit of the womb, if you can afford it, choose surrogacy. It is not only convenient, it also guarantees that you will have your baby in your hands sooner.
You don't have to worry about your secret getting leaked as confidentiality is part of the deal.
This first addition to Funke Akindele's life is indeed the best Christmas gift ever.
Congrats to Jenifa and JJC Skillz for their adorable babies.