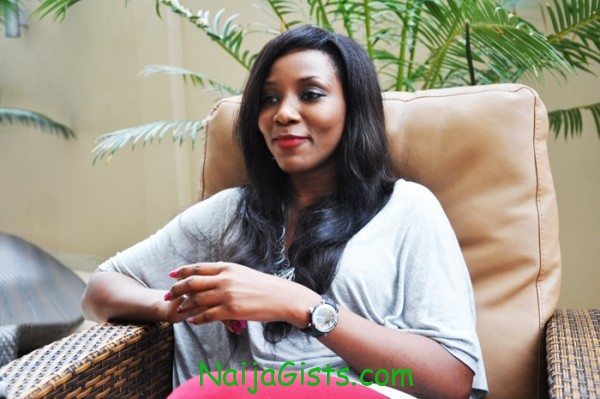 Jan 6, 2012 – Genevieve Nnaji Called A Bitch For Expressing Her Opinion
Down Below is a surprising tweet from one Aliyu Mohammed , a Kano based man who has the effrontery to publicly call a grown woman, Genevieve Nnaji, a Bitch for expressing her opinion.
Since Nigerian government removed the subsidy on petroleum products on January 1, 2012, some celebrities who canvassed for votes for President Goodluck Jonathan during last elections have seen hell on social network sites like Twitter and Facebook. naijagists.com
They have been bashed for misleading the public into believing Goodluck Jonathan is the Messiah Nigeria and Nigerians needed at that time. What many ignorant people fail to realize is that supporting a candidate into an elective office does not mean the candidate will consult them before making a decision while in office.
In every circumstance there will always be people at the other side of the divide and whatever they chose to say should be their own opinion and not a reference point for hurling insults at them.
People should learn to use their words carefully.
Calling someone a bitch over their own opinion is a no-no.
May be this a pay back time: We learnt President Jonathan awarded some celebs including Genevieve 10 Million Naira each as they're part of his supporters.