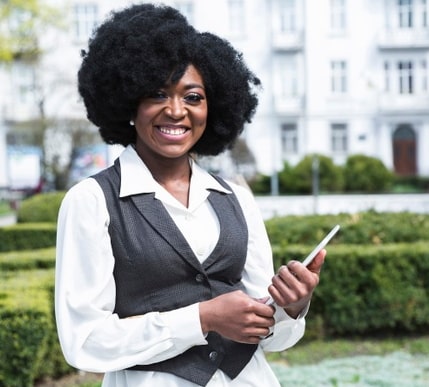 Guide To Overcoming Career Confusion
Career choices are pretty hard to figure out as we might get confused over the particular lifestyle we want.
This is because we get to choose between what we enjoy doing and what will keep us financially settled. Try out the following as a guide to help you make a sound career choice:
Write down what you care about: It will help you narrow your choice as you will get to state what really makes you happy.
Write down how you see yourself now and how you will want to be in the next few years.
Write down what you believe will help you move forward.
Volunteer or work in a field which interest you: This will help you to learn, and at the same time it will help you decide if that's the career you want.
Invest in a professional training or coursework that will improve your knowledge in that area.
Get a real job: Go out there and get practical experience.
Consider different career options in an industry you love.
Take a career test to identify your capability.
Go for what will make you happy and financially stable.
Meet people in the field to get their advice.