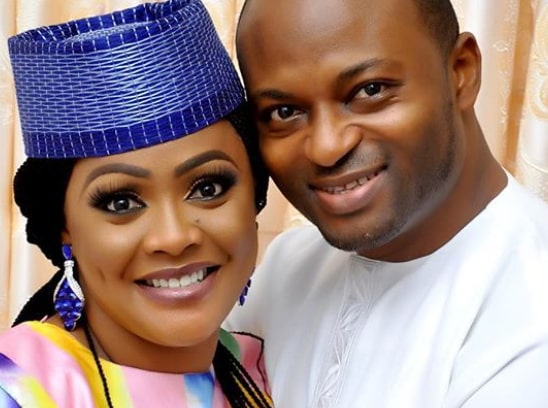 Helen Paul Tatafo Breaks Silence On Being A Product Of Rape
Nigerian comedienne Helen Paul Tatafo has nothing to hide in regards to the circumstance behind her birth.
Nigerianswere shocked when she recently revealed that she was a product of rape .
In a chat with Sunday Scoop, Tatafo who recently graduated with a PhD degree from the University of Lagos said she didn't regret the controversial story of her birth.
Her words:
"I chose the occasion to reveal the story of my birth because I dedicated the degree to my mother. There is time for everything and I felt it was time to tell the world. Apparently, it's not even my story; it's my mother's. I am humbled and grateful to God for seeing me through the programme. Everyone was happy for me in my family. Even when I finished secondary school, everyone was excited for me. We celebrate each other in my household."

"I am on good terms with my father. Is there anyone who doesn't have a cordial relationship with his or her father? That can only happen if you are a terrible child. Regardless of what your father might have done to you in the past, your father remains your father. If I said I was not affected by it while growing up, that wouldn't be honest. It could affect anyone but I used my situation to my advantage. It inspired me to always do more and be the best, instead of being depressed."