DIY Projects Ideas
Non Greasy Homemade Lotion With Shea Butter (How To Make Your Own Lotion At Home)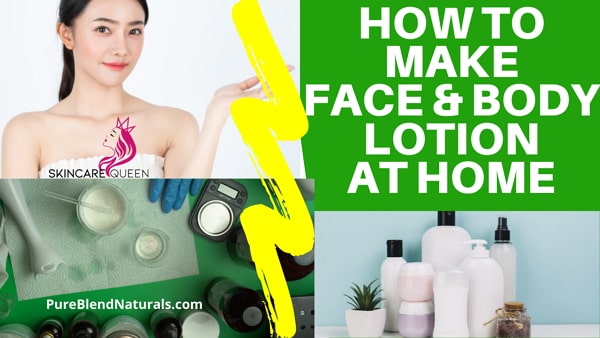 Homemade Lotion With Shea Butter (How To Make Your Own Lotion At Home)
If you want to learn lotion making, this video is all you need.
Victoria Adewoyin took her time to explain the making of all natural homemade lotion in this video.
According to her, commercial lotion making is way different from personal lotion making.
She urged fans to get trained if they want to start making commercial lotion.
Enjoy the video below
https://www.youtube.com/watch?v=6JxS4QtIO7g