DIY Projects Ideas
How To Make Lip Balm At Home With Natural Ingredients (Step By Step DIY Video Instruction)
How To Make Lip Balm At Home With Natural Organic Ingredients (Step By Step DIY Video Instruction)
This Step by Step Do It Yourself video instruction is all you need to create an organic lip balm from the comfort of your home.
WHAT YOU NEED
You need shea butter, beeswax, Almond sweet oil, coconut oil and lime essential oil to make this natural lip balm.
Watch the step by step video instruction below
FINAL PRODUCT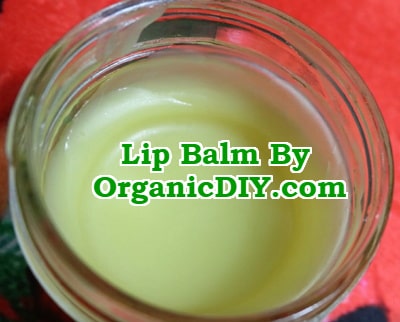 For more natural health DIY videos, subscribe to Organic DIY YouTube Channel.
[SPONSORED]
To advertise your YouTube Channel or showcase your products on NaijaGists.com, write us @ naijagistnews@gmail.com.