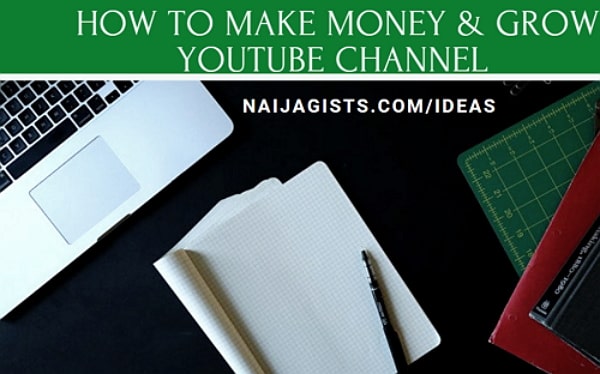 How To Make Money & Grow Your YouTube Channel In Nigeria (Best YouTube Niche Ideas)
I'm gradually transitioning to Vlogging as am feeling very comfortable with it now.
Here is a video I created on my second YouTube channel today.
How to make money on your YouTube Channel in Nigeria
Have a solid plan
Create long quality content
Do not create your content with copied articles. Be Unique and original
Do Keyword Research – Find out what people are looking for and tailor your content towards it
Post Videos Consistently
Don't let money be your first focus, have it in mind to help people and money will discover you
Best  YouTube Niche Ideas For Nigerians
Makeup
Tutorials (how to use computer, how to use microsoft word,excel,etc)
Cooking
SEO
Gadget Review
Hairstyles and Haircare
Do It Yourself (DIY)
Read more about growing your YouTube Channel in this article.