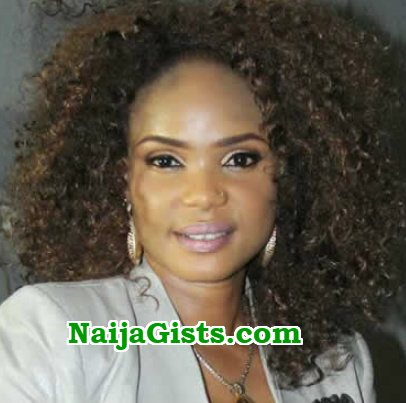 Iyabo Ojo Slams Ex Husband For Dumping Her As She Celebrates Mother's Day Crying
Nollywood actress Iyabo Ojo celebrated her mother's day in a very emotional mood.
The single mother of two took to Instagram early Sunday morning to narrate how her ex-husband and the father of her two kids told her he didn't love her but only married because she took in for him.
The actress who finally admitted that her two kids have been a big blessing for her.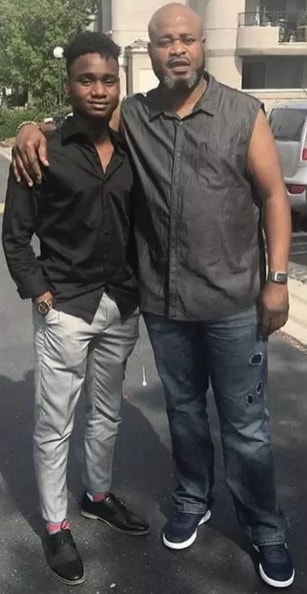 Iyabo Ojo refused to disclose the fact that the man she took in for was married at the time she got belle for him.