Entertainment News
Joyce Meyers Says Getting Tattoo Not A Sin, Releases Bible Verses That Support Tattoos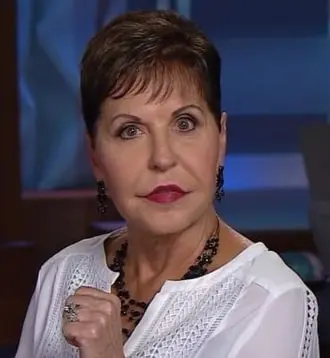 While many see getting tattoos as a morally wrong habit , others see it as a mere form of body modification.
Popular female Evangelist Joyce Meyers who supports the later made a biblical case for getting tattoos during a recent conference.
She admitted that she is even thinking of getting tattoo to shut the mouths of religious people.
Here are some bible verses she released to further buttress her point.
Ezekiel 16:9-13, Isaiah 44:5
Joyce Meyers who said Holiness is not legalism said in Isaiah 49, the bible says God has a picture of his creatures tattooed on the palm of His hand.
Hear her in the video below