Nollywood
Kate Henshaw Shades Ramsey Nouah For Praising Old Nollywood Stars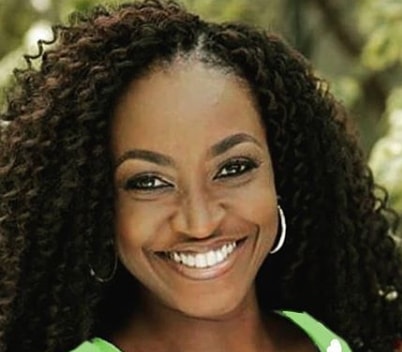 Few weeks after Ramsey Nouah praised Old Nollywood actors for their unbroken focus and talent, another Nollywood actor has come after him.
While promoting his latest movie, Crazy People, Ramsey Nouah said he misses Nollywood of the 90s becasue they are vibrant and talented unlike the new breed of Nollywood actors flooding the market with little or no talent.
Well Kate Henshaw believes such statement that is capable of causing division in the entertainment industry should be condemned.
Here is what she said in an interview recently:
"I don't get this argument or shade about Old Nollywood vs New Nollywood…Nollywood is Nollywood. This is the same divisive trend that breeds disharmony in the nation. Nollywood started somewhere… so did Hollywood."
Although she didn't mention Ramsey Nouah's name in the interview, it was Ramsey Nouah who first brought up the old vs New Nollywood issue.