Hot Gists
Kenneth Okonkwo Reveals Real Age As He Drops Enugu State Governorship Election Campaign Poster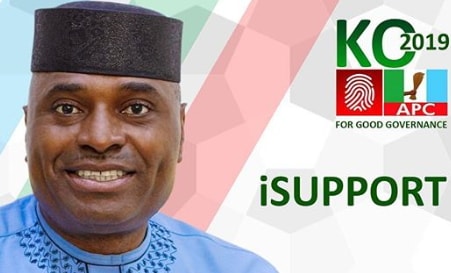 Veteran Nollywood actor Kenneth Okonkwo has showed fans he means business in his plan to become the next governor of Enugu state.
As part of his campaign message, the actor took to the net last night to reveal his real age.
According to a statement released by his campaign team last night, the actor said he is 49 years old.
He added that he was born on the 6th of November 1968 and not 1965 as it is being reported in the media.
His words:
"We thank those who are already joining us with their support. God bless you all. Kindly note that I am 49 years old and was born on 6th November, 1968 and not 6th November, 1965 as erroneously reported by some journalists. Good morning"