Nollywood
Kenneth Okonkwo Urges Igbos To Vote For Buhari Or Have Their Hope Of Better Country Dashed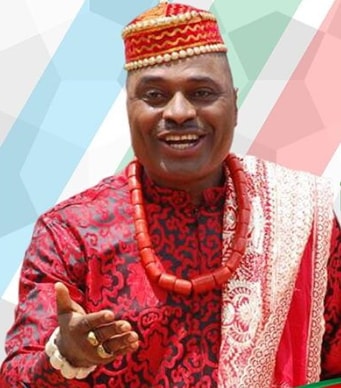 Nollywood Actor Kenneth Okonkwo Urges Nigerians To Vote For Buhari Or Have Their Hope Of Having A Better Country Dashed
Nollywood actor, Kenneth Okonkwo in a recent discussion with a political group said he believes without doubt that President Muhammadu Buhari is the best man to lead Nigeria.
He urged the great people of the South Eastern part of the country to support his re-election or risk having their hope of a better country dashed.
The veteran actor who is vying to become Enugu State's next governor also took to IG to tell fans that 17 local Government areas of Enugu state have supported his Governorship bid.
His words:
"God blessed me on the 26th July,2018, with the support of the 17 APC Local Government Chairman. To God be the glory".