Entertainment News
Mary J Blige And Kendu Isaacs Divorce Final! Couple Settles Divorce Out Of Court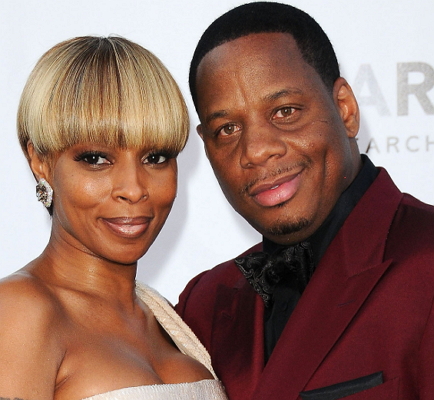 Singer Mary J Blige is finally free from her husband of 13 years, Kendu Isaacs.
The couple who separated in 2016 after 13 years of marriage became officially divorced yesterday when a Los Angeles Court signed off their divorce papers.
The divorce news which broke yesterday came exactly three months after they settled their divorce out of court.
Mary J Blige was last year ordered to pay her Isaacs $30,000 monthly in spousal support.
2018 has been a good year for Blige who was nominated for two Oscars.