Crime News
MC Oluomo Wakes Up From Coma Days After Seigo Thugs Stabbed Him With Poisonous Juju Knife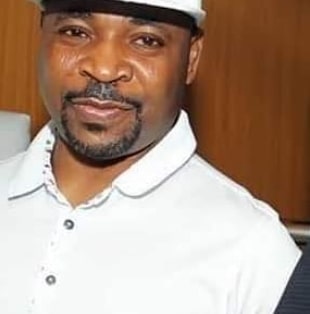 MC Oluomo Out Of Coma Days After Seigo Thugs Used Poisonous Juju Knife To Fatally Stab Him
NURTW Leader MC Oluomo is out of coma and responding to treatment.
According to inside sources, efforts are ongoing to air lift him abroad for more surgeries.
We learnt that the man behind the attack is another NURTW leader, Mustapha Adekunle aka Seigo.
His boys reportedly used Juju knife to stab Oluomo 5 times.
According to police investigation, the hoodlums took their supremacy fight to the rally and used the opportunity to attack Oluomo who escaped with life-threatening injuries.
This is MC Oluomo telling his boys to get ready for fight ahead of the rally.
VIDEO: MC Olu Omo telling his opponents to get more GUNS because his own gang are ready for 2019 elections. This was few days before he was severely stabbed at APC Lagos campaign flag off. (WATCH) pic.twitter.com/IpKwKFyKY1

— Adelaja Adeoye 🇳🇬 (@AdelajaAdeoye) January 9, 2019
Here is the viral video of the moment he was stabbed by Seigo boys.
https://www.instagram.com/p/BsZxog4FxV4/