Entertainment News
Meghan Markle Pregnancy Acne & Baby Bump Everyone Is Talking About (Photos)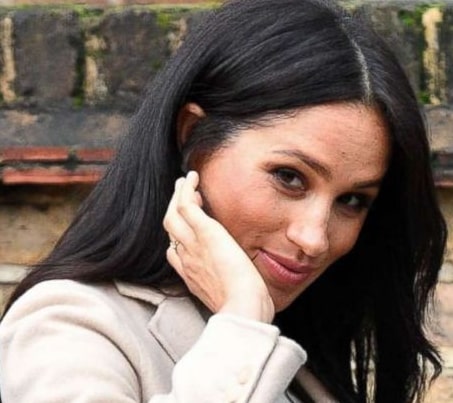 Meghan Markle Pregnancy Acne & Baby Bump Everyone Is Talking About (Photos)
Check out the latest photos of former Hollywood actress and Duchess of Sussex.
Meghan Markle is expecting her first child for Prince Harry in April.
The animal lover visited the animal welfare charity, Mayhew in Kensal Green, London few days ago where she was announced as the new patron.
https://www.instagram.com/p/BstEYSynwRG/
Her fans who noticed her pregnancy acne and growing baby bump in the photos shared on the social media few hours ago have been predicting her baby sex on the social media.
It is widely believed that she will deliver a baby girl in three months time.
Check out her latest photos…