Nollywood
Mercy Aigbe Calls Ex Husband A Careless Man In New Instagram Post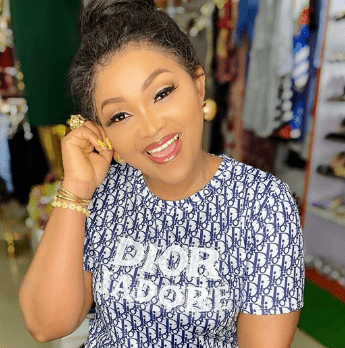 Mercy Aigbe Calls Ex Husband A Careless Man In New Instagram Post
Nollywood actress Aigbe is at it again.
The single mother of two took to IG few hours ago to call out her ex husband, Mr Lanre Gentry for not knowing her worth when she was with him.
Here is the content of latest post:
"A good woman is hard to find these days, you have to steal her from one careless man who doesn't know the value of what he has."
The post has been getting many thumb-ups from her followers.
In 2017, Aigbe was brutally attacked by her husband, a move that led to the separation of the duo.
The actress who joined the movie industry in 2006 graduated from the University of Lagos in 2001.