Entertainment News
Michelle Williams Battles Depression, Checks Into Mental Health Hospital For Treatment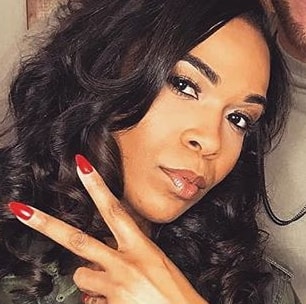 Destiny's Child star Michelle Williams is not herself at the moment.
The gospel singer who got engaged to popular Youth Pastor Chad Johnson in April is currently being treated for severe depression in an hospital near Los Angeles.
According to the TMZ, Michelle checked herself into an undisclosed mental health hospital outside LA few days ago.
The singer confirmed TMZ report in a statement she posted on her official Instagram page last night.
See the update below:
Williams is not the only one battling depression, last month, Janet Jackson talked at length on her intense battle with the silent killer and how she overcame it.