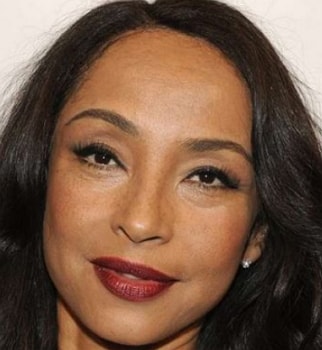 Exactly 8 years after she released her last album, Soldier of Love, British Nigerian soul singer, Sade Adu is set to make wave again.
According to her collaborator, Matthewman Stuart, the 59 year old musician is fully ready and confident with her upcoming album.
Sade's last album Soldier of Love was released in 2010 and since then, she has been attending shows all over the world.
In 2017, her only daughter Ila Adu transformed into a transgender man and adopted the name Izak Theo, a development that devastated her.