Crime News
Depressed Mother Who Dumps Her Babies After Birth Reunites With Baby Found In Sapele Market Toilet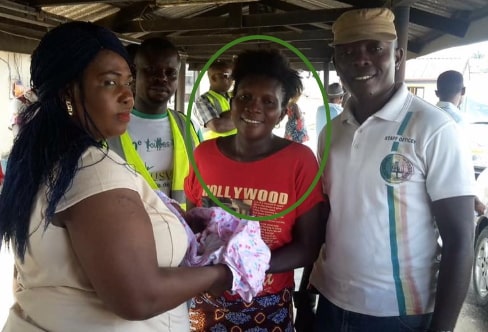 A depressed woman who left her baby to die after birth at a market in Sapele area of Delta state recently has been reunited with her baby.
The baby rescued by vigilante men at Sapele Modern market female toilet was rushed to the General hospital around midnight.
The mother of the baby in a desperate bid to hide the birth forcefully removed her placenta and collapsed later in another hospital.
The unidentified woman was today reunited with her baby as family members said she's fond of dumping her baby after birth due to her battle with depression.