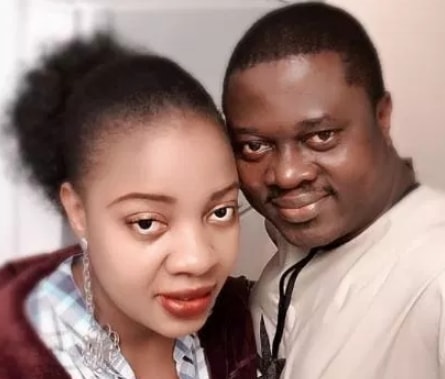 Muyiwa Ademola Relocates Family To Toronto From America, Wife & Kids Spotted At Winners Chapel Toronto
Nollywood actor Muyiwa Ademola who is celebrating his 12th year of marriage today has moved his family from the United States to Canada.
According to a Toronto based fan of NG, Omolara and the children of the actor who have become frequent visitors to Toronto seem to have finally made Toronto home.
Information gathered by the source revealed that Omolara and her children have relocated from Houston Texas to Toronto.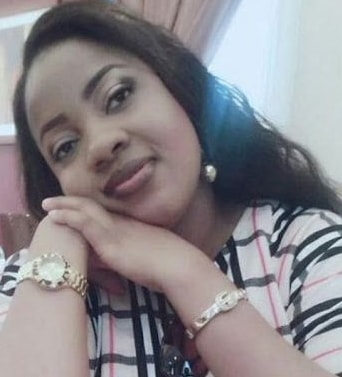 "The actor is blessed with a very beautiful wife, if you see her in person, you will think you are with a Princess. Her gentle and easy going nature is out of this world. When I saw her at Winners Chapel on Rexdale Blvd two Sundays ago, I was amazed at her decent and simple mode of dressing. No flashy hair ring or makeup. I must say Omolara is a natural beauty but why will a man allow this Queen to live thousands of mile awayfrom him. I hope dem Toronto bois won't snatch dis girl from Muyiwa with Cele work" – the source concluded
The actor relocated his family to Houston Texas last year.