Nollywood
Search Begins For Next Netflix Original Nigerian Movie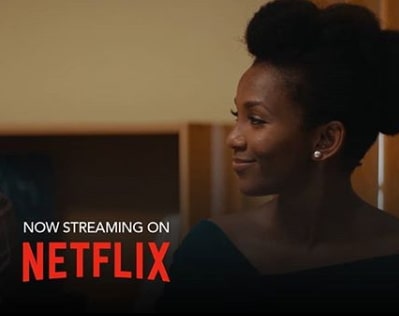 Search Begins For Next Netflix Original Nigerian Movie
Exclusive report by Nollywood Mania
Black Reel Awards organizers  recently announced the nominees for several award categories. In the "Outstanding World Cinema Motion Pictures" category "Lionheart" is listed. In Nigeria, many have spoken positively about Lionheart as they believe it will have a positive influence on the Nigerian movie industry. Lionheart on Netflix is also one of the first impressions the broad international audience has ever gotten of Nigerian movies. What are their reactions?

Many of the people around the world who have seen Lionheart on Netflix have commented on it. While some just discuss it among themselves, others have commented on public networks. Many news sites in Nigeria and around Africa have also posted reviews.

The Global Verdict to Lionheart on Netflix

The Cable captioned the review "Lionheart is a wise and well-helmed movie", and recommended everyone to watch it.

The verdict that Premium Times pronounced was: "Genevieve is a big name, but Nkem Owoh, Pete Edochie, and a refreshingly different story makes this movie one of the best things to happen to Nollywood in recent times".

Zimbabwean news site Techzim were slightly less positive. They captioned their review "Lionheart is not a terrible movie, it's just not a great movie".

However, American news sites and people around the world had other things to say. Many have been positive while a lot of others haven't.

New York Times posted a review that ended with the statement "It is globally minded filmmaking that is comfortingly familiar".

Another American site named Decider concluded in their review titled "Lionheart: Stream it or Skip it", that people should stream it.

On IMDB, there are more mixed reactions. Ever since the release date January 4, until now comments haven't stopped flowing in on IMDB. What is striking is that most people either love it or hate it. Many expressed disappointment and gave it 1-2 stars. A greater number, however, said they are impressed and rated it 10/10. And almost everyone praised the production quality of the movie.

Many questions have also risen since January 4 – What's your next cue, Genevieve? Will Nigeria keep up with the Netflix standard? If yes, which movie will be the next Netflix original Nigerian movie?.