Jokes Of The Day
Nigeria Fuel Subsidy Removal Humour – Some Pictures To Laugh About
Jan 6, 2012 – Nigeria Fuel Subsidy Removal Humour – Some Images To Laugh About
The good thing about tough times is finding something to laugh about.
We have put together a series of images displaying the Nigerian spirit that never dies in the midst of adversity
See the pictures below and a big thanks to everyone that contributed to this. naijagists.com
Divine Intervention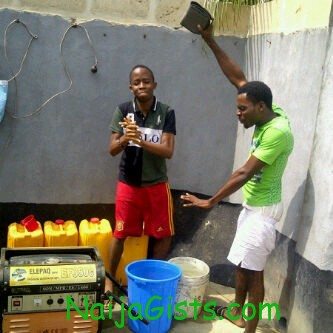 Innovation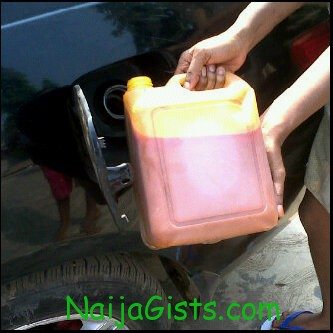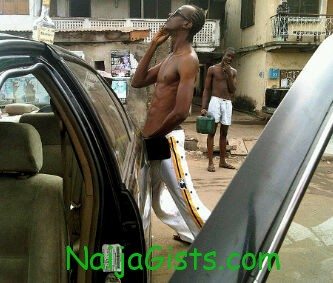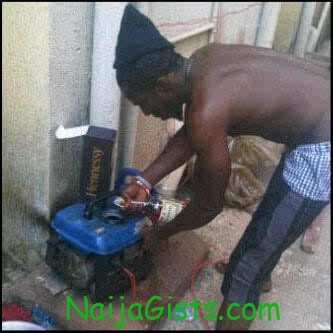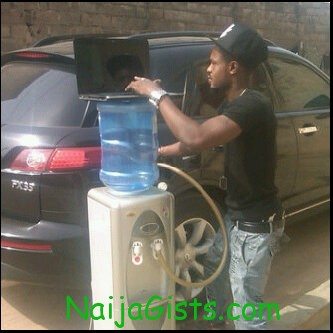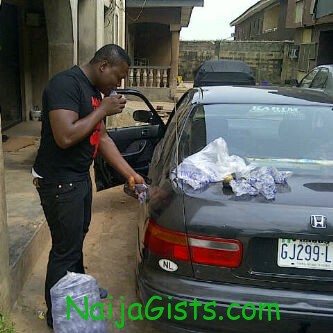 Security Protocol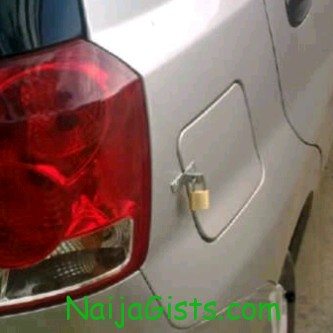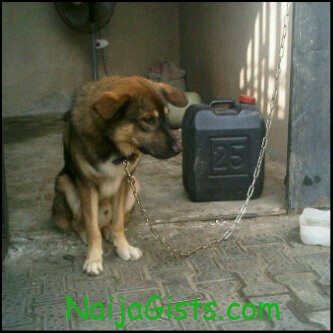 Alternative Transportation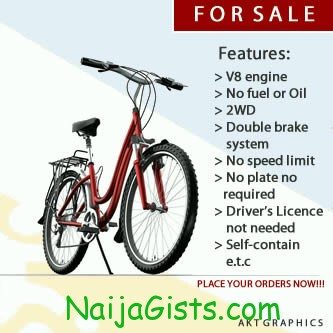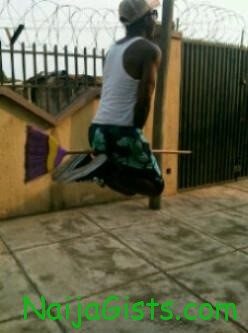 Shock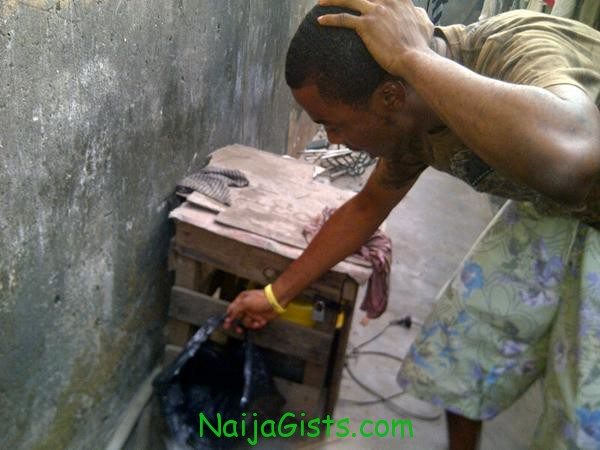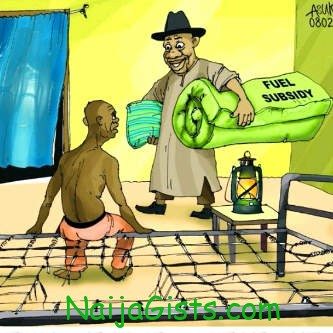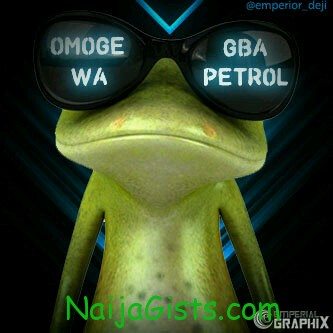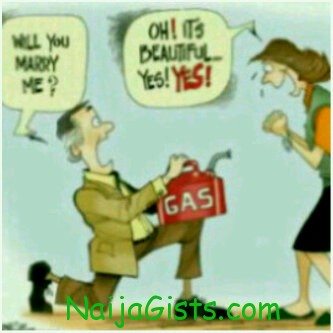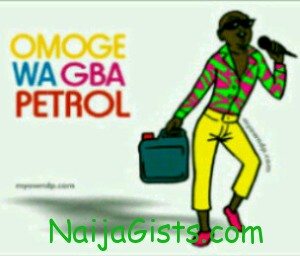 Funny Presidential Response To Fuel Subsidy Removal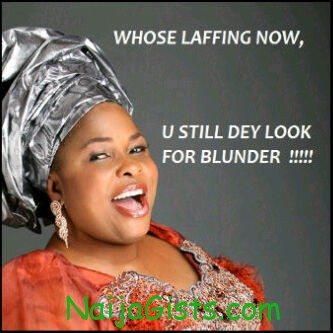 Protests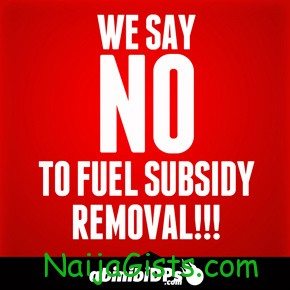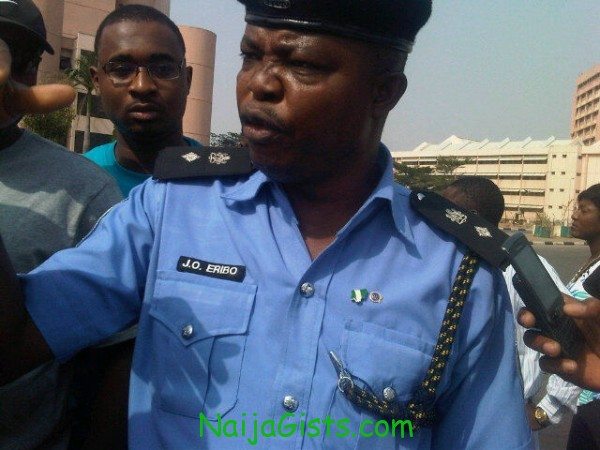 Bitter Reality!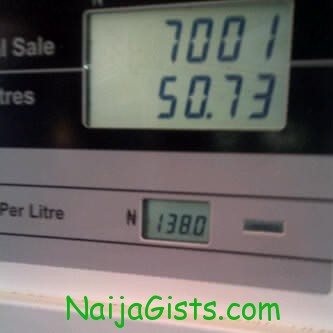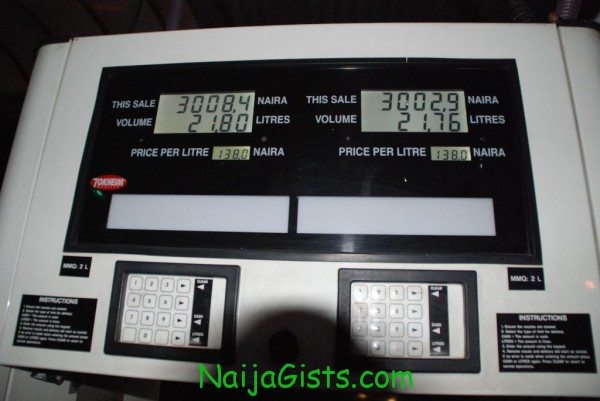 Image compilation by Bella Naija