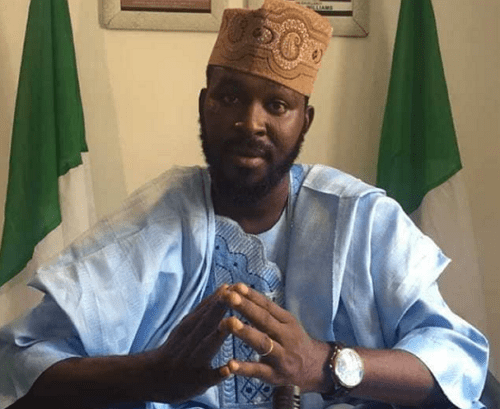 Another Nigerian Actors Dies Of Coronavirus In Lagos…Abu Rasheed Saliu Dead
A close friend of Nollywood actor Abu Rasheed Saliu has reliably informed NG that the actor died exactly 2 days after having coronavirus symptoms.
The Nollywood source who spoke to us via email today said the actor had serious flu like and asthma symptoms on Sunday, Monday and Tuesday before he succumbed to the condition around 1pm on Wednesday the 15th of April 2020.
His death has been confirmed by TAMPAN President, Bolaji Amusan.
May his soul rest in peace.