Crime News
Nigerian Actress Yetunde Akilapa Arrested While Breaking Into House In Magodo Shangisha Lagos With 50 Master Keys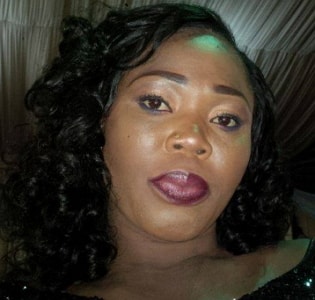 Nollywood Yoruba Attempts To Break Into House In Magodo Shangisha Lagos Using 50 Master Keys
Seasonal Nollywood actress Yetunde Akilapa, a Kleptomaniac who was first disgraced in February 2013 after s he was caught in an act of robbery in Somolu area of Lagos has been caught again.
The actress was caught while attempting to break into a house in Magodo area of Lagos around 2pm this afternoon.
Yetunde who thought the occupants of the house had gone to work got the shock of her life when the occupants of the ho use caught her in the act.
50 Masters were recovered from her.
She was given the beatings of her life before she was whisked to a police station in Isheri where she is being detained.
Since 2013 when her ordeal started, she has been caught 4 times trying to burgle into homes and shops.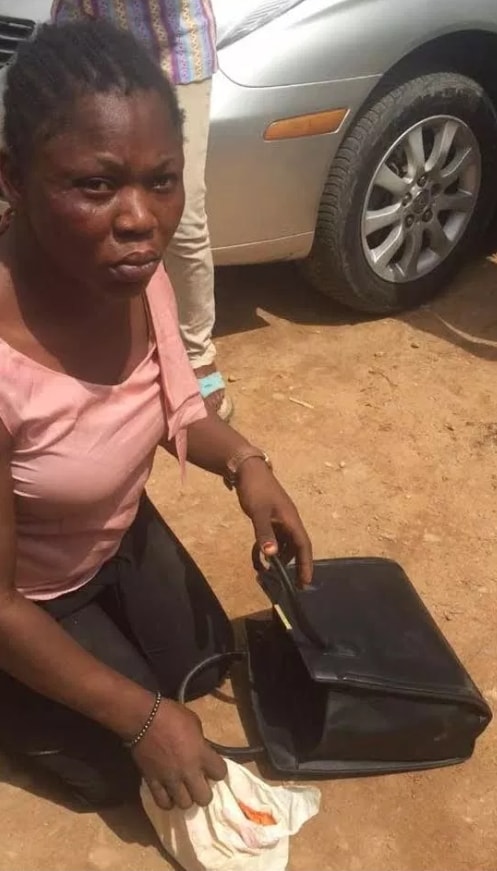 Yetunde is a Kleptomaniac… She needs help urgently.