Crime News
Nigerian Drug Dealer, Felix Okafor Arrested By US Enforcement Agents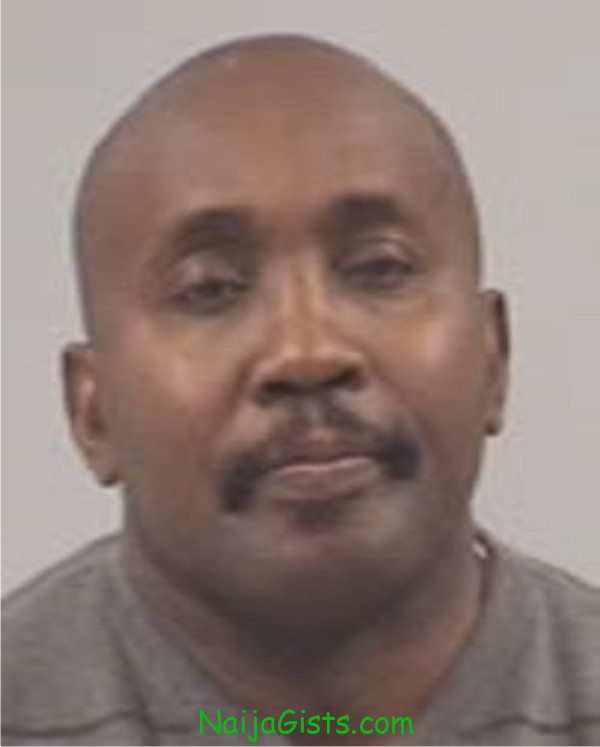 Felix Okafor
Jan 16, 2012 –  Nigerian Drug Dealer, Felix Okafor Arrested By US Enforcement Agents
According to the The Daily Record news, Local and Federal Authorities have arrested a US based Nigerian storeowner Felix Okafor following suspicion he's using his business to sell illegal drugs. naijagists.com
The Daily says Okafor's store The Flying Eagle, located at 2905 Nc Highway 97, Wendell, NC, was raided by the Johnston County Sheriff's Office Narcotics Division, state ALE agents, and federal ATF officers.
Okafor, 50, had been under a 10-month surveillance that led up to the raid on Wednesday, January 11, 2011. Narcotics Captain A.C. Fish said officers conducted 10 'undercover drug buys' of heroin and prescription pills in the last 10 months before the raid.
Other items such as a firearm, assault pistol, heroin, marijuana and money totalling to $5,000 (N815,000) were also allegedly found in the store.
Agents said Okafor had the business set up to look like a store but it was 'nothing more than a front for selling drugs'. Some of the food stocked in the shelves had expired since 2007.
Okafor was arrested on a total of 53 criminal charges ranging from drug trafficking, maintaining or selling drugs within 1000 feet of a school, and possession of non-tax paid alcohol. He has been reprimanded to the Johnston County Jail with bail of $2M.