Hot Gists
Nigerian Man Pays Doctor To Remove Wife's Womb In Festac Lagos Because She Loves Having Kids & Hates Birth Control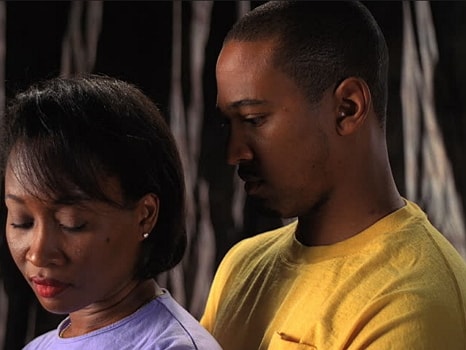 Husband Pays Lagos Doctor To Remove Wife's Womb Because She Loves Having Kids & Hates Birth Control
An ongoing controversy is set to break a family apart in Festac Lagos after a man allegedly paid a doctor to carry out womb removal surgery on his wife because she won't stop having kids and hates using birth control pills.
According to an online source who shared the story with a doctor identified as Olufunmilayo, the unnamed man paid the doctor to carry out the secret hysterectomy surgery on his wife without her consent and eventually when the wife found out, he asked the doctor if he can restore the womb.
The couple based in Festac Lagos already has five children.
See the text the anonymous source sent to Dr Olufunmilayo below: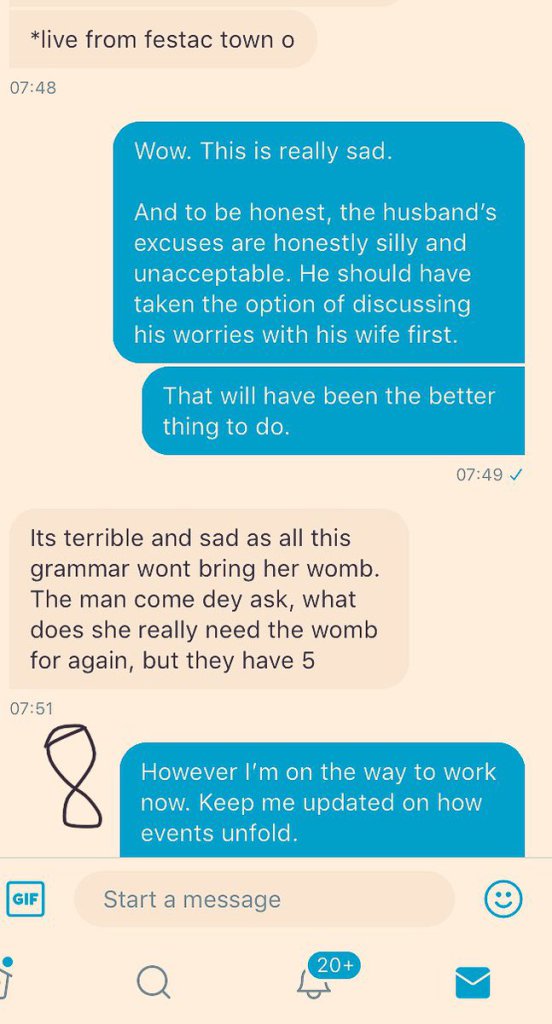 What a wicked world we live in.
How can a man do this to his wife?.