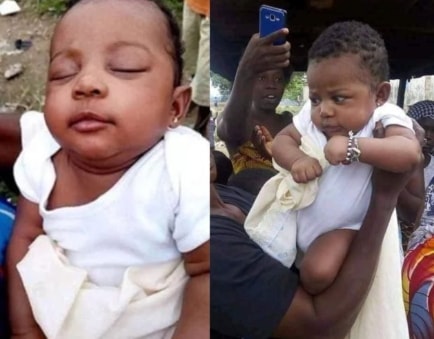 Baby Girl Abandoned By Mother In Zambia Rescued
Meet Purity, a baby girl allegedly dumped by the road side by her mother, Ruth.
About three hours after being dumped on a quiet bush path in Kabwe, Purity was rescued by passersby returning from the farm.
The note her mother left behind reads:
"I have reached a point where I have to abandon my daughter. I have not received any support from the father or family. I am a poor person and I hope a good Samaritan will adopt her. Her name is Purity. God bless you."
An online source said it is likely that Ruth was watching her daughter from a far as a lady was spotted walking away from the same location the moment Purity was rescued.
This lovely girl is so beautiful… Hope she lands in good hands.
But come to think of it, why will a mother abandon her daughter in this careless manner.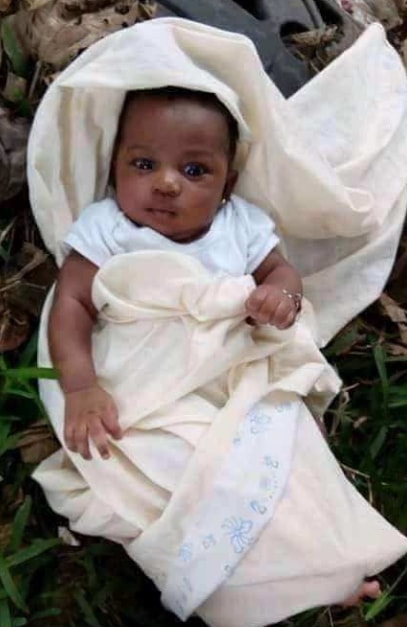 Why not take her to an orphanage?.