Crime News
Man Arrested For Killing Nigerian Man In Plumstead London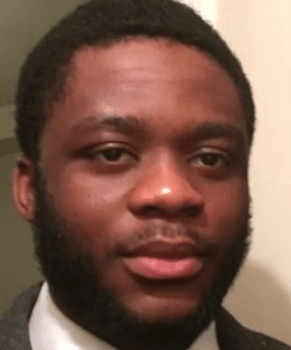 Man Arrested For Killing Nigerian Man In Plumstead London
19 year old Eniola Aluko was killed at Plumstead, London last week Friday.

According to UK's Met Police, Aluko, who is from Thamesmead, died after sustaining gunshot wounds to the neck and chest.

Metropolitan Police said they were called to the scene, a car park on Hartville Road, just before 5:00 p.m. on Friday.

Aluko was found with critical injuries and died at the scene.

A post-mortem examination held on Saturday gave the cause of death as a gunshot wound to the neck and chest.

Already police have arrested an 18-year-old man on suspicion of murder.

Four other people, all teenagers, who were arrested in relation to the crime have been granted bail pending the start of trial in early July.