Hot Gists
The Nigerian Man I'm Dating Told Me He's Not Married But Has A Baby Mother – American Woman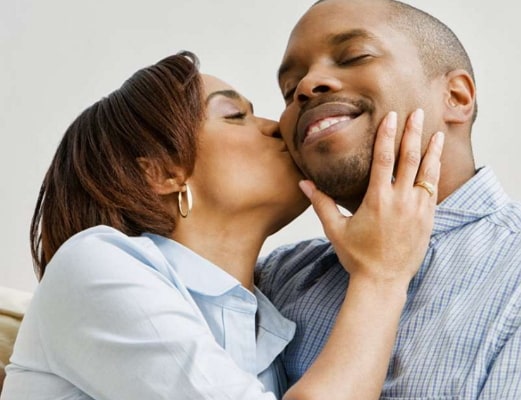 The Nigerian Man I'm Dating Told Me He's Not Married But Has A Baby Mother 
Is He Planning To Marry Me To Get American Citizenship & Divorce Me After Getting His Papers? – American Dating A Nigerian Man Asks
The Nigerian I was dating told me he was not married but had a baby's mother. I went to visit him and he gave me the password to his phone.
I looked at the call log and found that he spoke to this "baby's mother" multiple times a day. I looked through an older phone and seen thousands of photos of the mother, child, AND a set of twins. He never told me about twins.
I asked for the truth. He told me he doesn't think the twins are his because the timing was off and they didn't live together…and because he was unsure, he didn't feel like he should tell me until he knew for sure.
He told me he engaged the woman with a church wedding because he was pressured by his family since she got pregnant. I seen the photos of the church wedding and their son was about 1 years old and time stamped two months prior to him visiting America.
None of their family or friends were at the church engagement. He says the church wedding is not legal but they did it to fulfill the request/pressure of the elders.
My question is….could he be possibly be marrying me for citizenship….having anchor children with me…divorce me after obtaining his papers…and then bringing the "baby's mother" here on a K1 visa to marry her? I want to forgive and move forward but am very apprehensive. Please advise!!!..
[Donna writes from the US]